A nearly 250,000 vehicle recall has been announced by Honda and Acura to address a crankshaft defect that may cause a seized connecting rod bearing. The consequence, according to the automaker, might be that "the engine can be damaged and run improperly, stall, stop while driving, and/or not start."
As per the recall documents that the automaker filed with the National Highway Traffic Safety Administration (NHTSA), the crankshaft production went wrong due to improper equipment settings: "The crank pin was improperly ground, resulting in crank pins with a crown or convex shape that are out of specification." According to the recall report, Honda has received 1450 warranty claims, but there have been no reports of fatalities or injuries related to this problem. Additionally, it states that it anticipates that the defect will only be found in 1% of the recalled vehicles.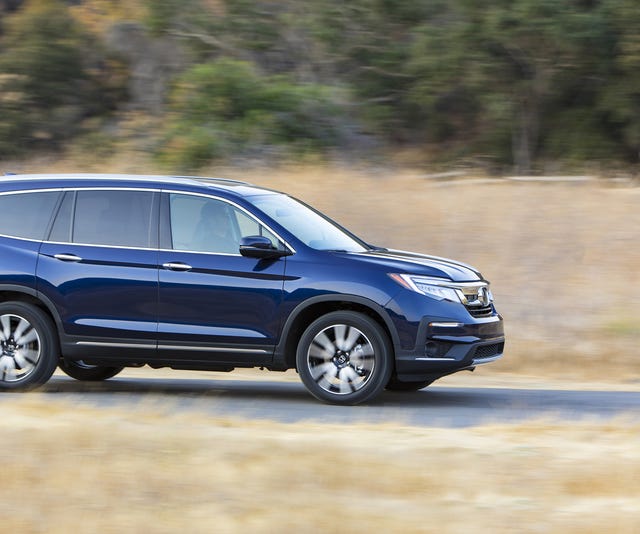 Honda advised owners to monitor the check engine light and listen for odd engine noises in a press release outlining the recall.
Notices will be sent to recalled vehicle owners beginning on January 2, 2024. In the interim, owners can check the NHTSA recalls website or the Honda and Acura recall lookup pages to see if their vehicle is covered by the recall.