2025 Mini Countryman S All4's : The redesigned 2025 Mini Countryman has already been shown to us in its new electric configuration as well as in a high-performance JCW version. Now, Mini has provided additional information on the more affordable model. Although it is the least expensive model among the group, the gas-powered model, known as the Countryman S All4, is still significantly more expensive than its predecessor.
2025 Mini Countryman S All4's 
The S All4 has an all-wheel drive system and a 2.0-liter inline-four turbocharged engine that produces 295 pound-feet of torque and 241 horsepower. It is priced at $39,895. This is virtually the same configuration that is standard on the BMW X1, the platform that the Countryman is based on. Like with the previous model, Mini has not yet revealed if the Countryman will come with front-wheel drive or a less powerful non-S version.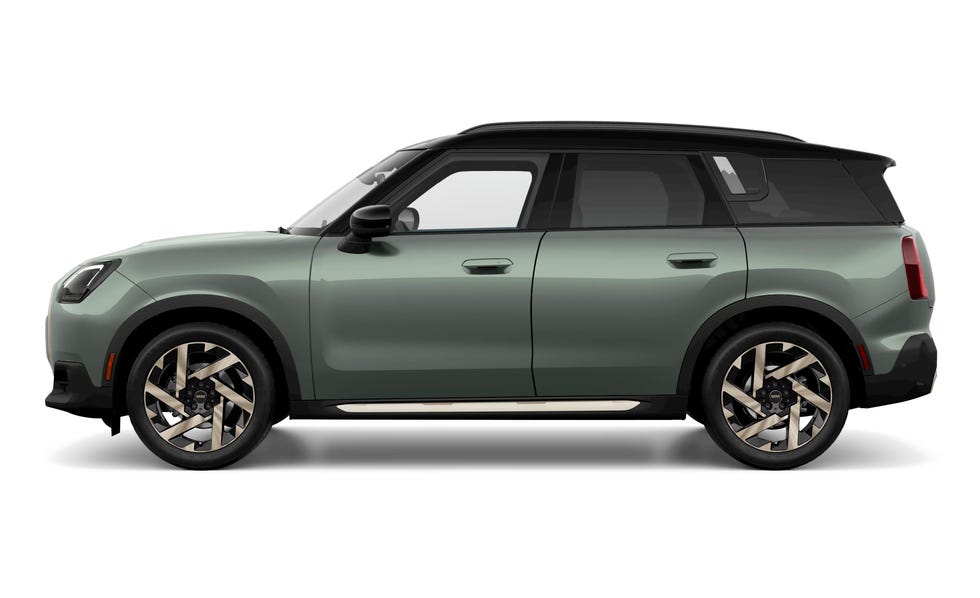 2025 Mini Countryman S All4's Specification
Inside and out, the S All4 shares striking new exterior styling with the electric and JCW Countryman models, as well as a completely updated interior featuring a 9.4-inch circular touchscreen and cloth dashboard trim. Two-tone 19-inch wheels are available, and the colours available are white, silver, black, and a light green called Smokey Green. Additionally, according to Mini, the S All4 can tow up to 3500 pounds.
2025 Mini Countryman S All4's Launch Date
It is anticipated that the S All4 and JCW models of the Countryman will be the first to arrive in American dealerships in the spring of 2024. In a few months, the electric Countryman SE All4 is scheduled to arrive in the autumn.