In recent days, Elon Musk, the CEO of Tesla, has faced severe criticism and calls for action from investors and tech leaders due to his contentious statements on a social media platform known as X. This article delves into the repercussions of Musk's endorsement of a tweet that was deemed anti-Semitic, shedding light on the actions taken by corporations like Apple, as well as investor reactions to the controversy.
Tesla's Elon Musk Sparks Outrage with Remarks, Apple stops ads on X
Elon Musk, noted for his high-profile role as the head of Tesla, has come under fire for endorsing a tweet that propagated disparaging views on Jewish communities. The controversial endorsement received extensive condemnation, resulting in accusations of anti-Semitism being leveled against Musk.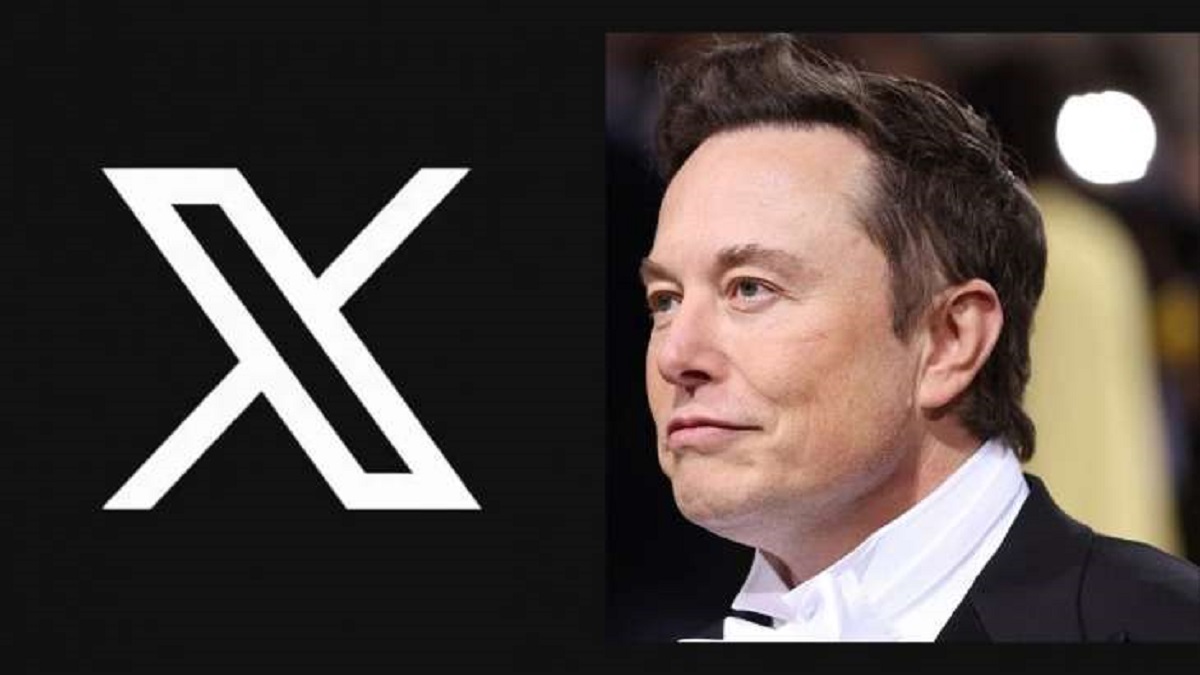 Apple Temporarily Suspends X Ads as Corporations React
Apple, among other corporations, reacted swiftly to Musk's behavior by temporarily discontinuing their advertisements on the X platform. Axios reported that Apple chose to suspend their X ads following the controversy. This move was supported by Lionsgate and IBM, the latter taking action after its ads were found to be associated with Nazi content.
 Tesla Investors Call for Accountability and Suspension of Elon Musk
Tesla shareholders and investors expressed their strong condemnation of Musk's actions, urging the Tesla board to take appropriate measures. First American Trust, holding a significant number of Tesla shares, called for the CEO to be placed on leave for an extended period, emphasizing the seriousness of spreading hatred in a publicly traded company.
Minimal Investor Divestment Amidst Controversy
Despite the backlash faced by Elon Musk, investors seem hesitant to divest from Tesla. Surprisingly, Tesla's stock experienced a rise of approximately 10% throughout the week, although a slight dip occurred on Thursday. This indicates a resilience towards the controversy surrounding Musk's social media behavior.
Calls for Stronger Action Against Antisemitism
Prominent investors, including Kristin Hull, founder of Nia Impact Capital, voiced their dismay at Musk's endorsement of anti-Semitic views. Hull highlighted the need for Tesla's board to take decisive action, proposing various forms of punishment, such as censure, demotion, suspension, or even removal. Meanwhile, Ross Gerber, CEO of Gerber Kawasaki Wealth & Investment Management, expressed his discontent by revealing his plan to replace his Tesla with a Rivian electric vehicle, citing dissatisfaction with Musk's actions.
Subheading: White House Condemns Elon Musk's Actions
Musk's behavior has even drawn attention from the White House, which publicly criticized him for promoting racism and anti-Semitism. The White House spokesperson pointed to the context of Musk's actions, occurring shortly after a tragic attack on Israel that resulted in the loss of many innocent lives.
Conclusion
Elon Musk's recent endorsement of anti-Semitic sentiments on social media has ignited a firestorm of criticism and calls for action from various stakeholders. Apple's suspension of X ads, coupled with investor reactions, suggests a growing concern over Musk's behavior. The implications of this controversy extend beyond just Tesla, with the White House itself condemning these actions. The fallout from this controversy may have wide-reaching consequences for Musk and his public image.